Where is the best budget hotel in Udaipur near Bus Stand?
"Wherever a person goes to Travel, he or she finds only Budget, cheap and good hotels near Bus Stand, Railway Station and other related places, and the person finds lots of hotels near these places, but cannot decide where to stay?"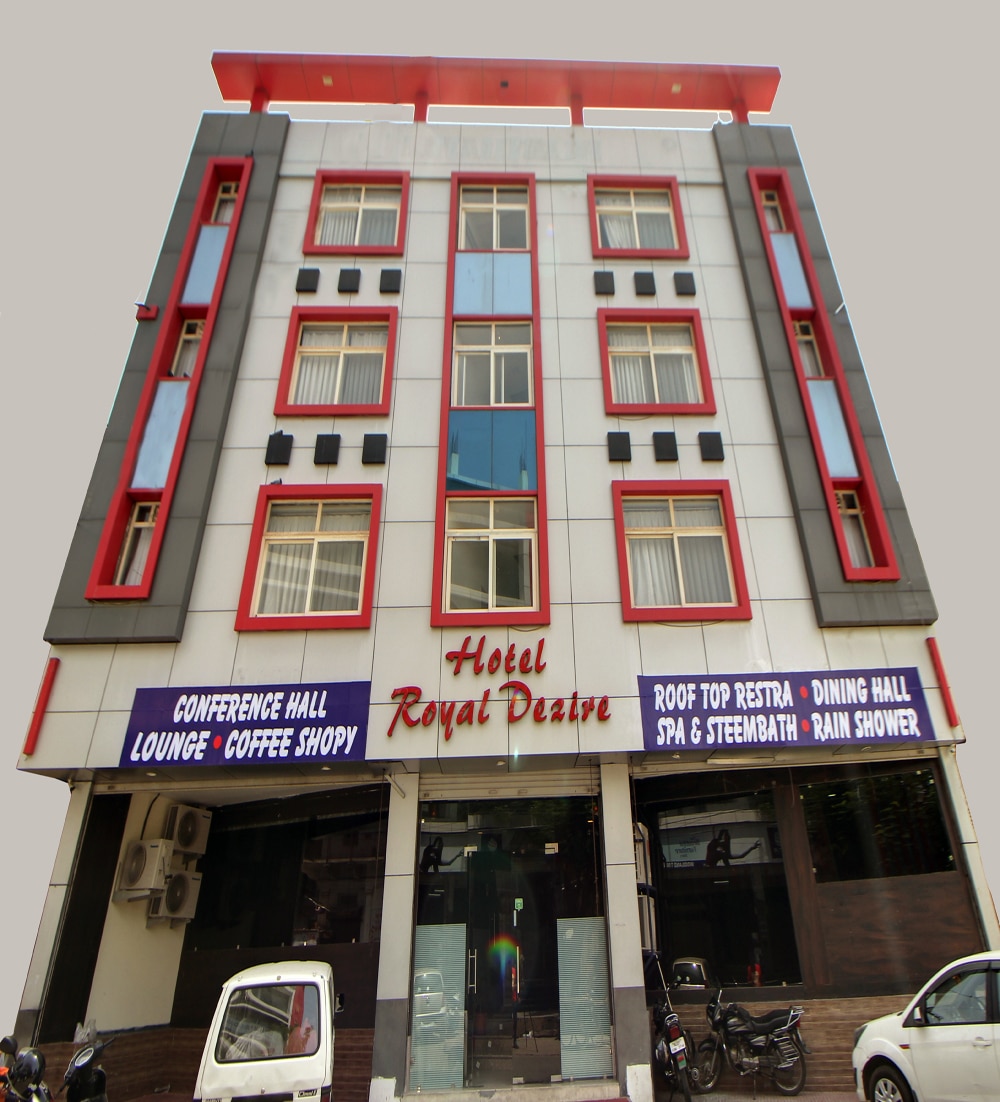 Similarly, this happens in "City of Lakes" Udaipur, where the guest is searching the best budget hotel near Bus Stand so it will be convenient to reach next destination without wasting time, Hotel Royal Dezire is the top among the most budgetary hotels in Udaipur situated near City Bus Station, where every hotel makes changes in services, facilities and comfort according to its customers, Hotel Royal Dezire also update themselves to make guest satisfy and we can provide the best facilities to the guests.
Find the best Rout to Reach to Hotel Royal Dezire from Bus Stand, Udiyapole Click Here
Reason to Choose Hotel Near City Bus Stand Udaipur–
42 Delux Rooms with 3 HoneyMoon Suits
Safe from Corona
Delicious food at RoofTop Restuarant
Spa and Steam Facility
Coffee Bar
Meeting and Conference Room
Fast room services
Free WiFi
Same-Day Laundry service
Situated at Heart of the "LakeCity Udaipur"
Book Now!! Hotel Royal Dezire is a high quality best budget hotel in Udaipur situated in the heart of Udaipur and located very close to Udaipur city Railway Station & bus stand. The hotel is cost-effective, economical and budget accommodation in Udaipur. Book your stay with Safe & Hygienic Hotels near Bus Stand Udaipur.